Trainings, Workshops & Coaching
We can curate trainings, workshops and coaching to fit your organizational needs.
CLICK HERE TO LEARN MORE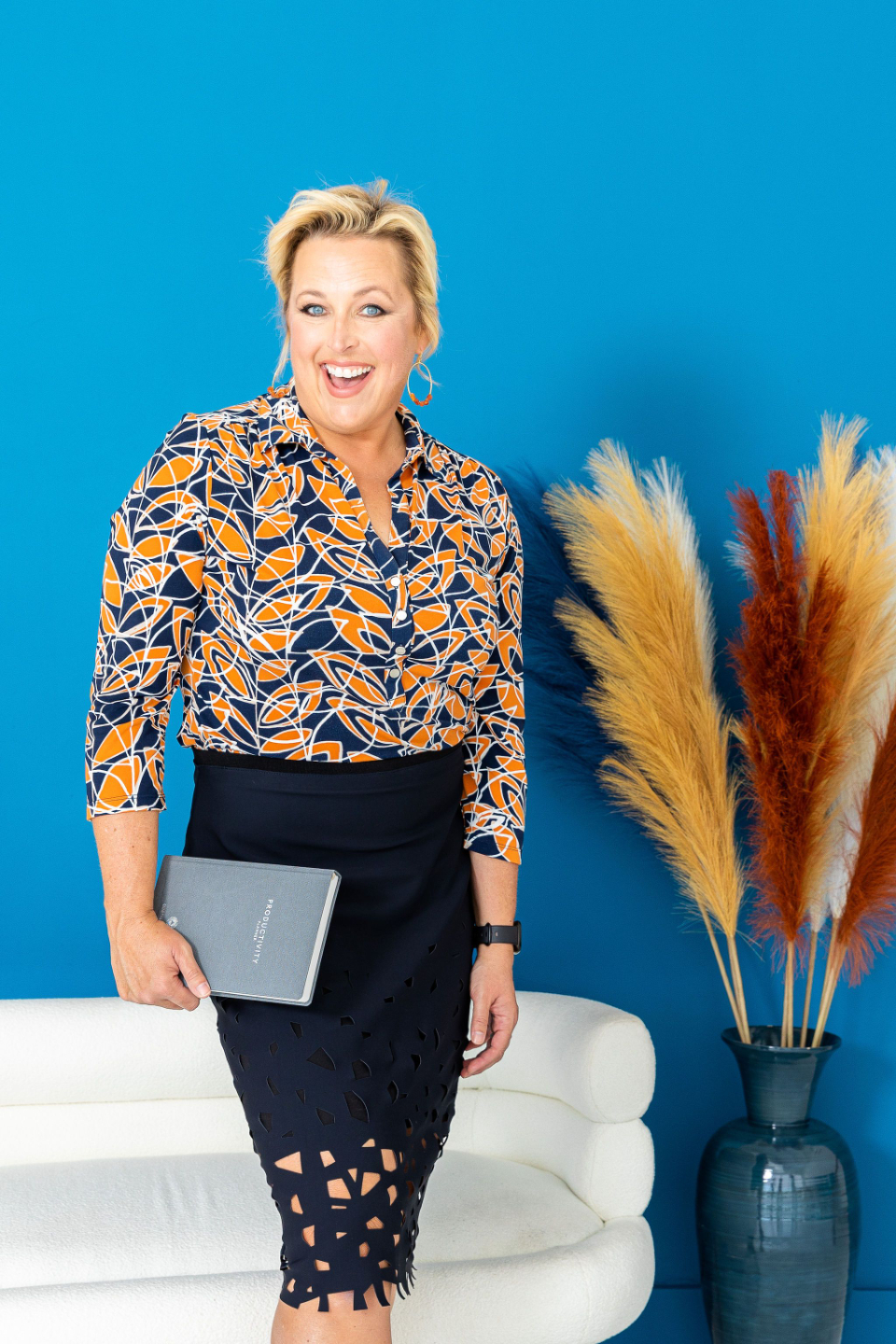 Power Player 
Power Player is an exclusive leadership program that turns aspiring partners and executives into money-making machines.
Game changers have something most people don't have…highly effective communication skills that grow existing accounts, close new deals and work seamlessly with the team.
👉 Power Player will give you the tools you need to deeply understand your own communication style and how to have winning conversations with colleagues and clients.
You'll walk away from the program knowing how to market yourself in a way that feels good to you and understand the keys to successful prospecting and business development. 
REGISTER FOR THE MASTERCLASS
Consulting
For specific project-based work, let's talk! I only take on a few 1:1 consulting clients each quarter and accept new clients by application only.
CLICK HERE FOR THE APPLICATION
Hire Me To Speak 
Membership organizations, business meetings and team building events are my jam when it comes to keynotes! Learn more about the topics I cover and how I can help.
HIRE ME TO SPEAK